This section of the website provides links to experiential learning modules that have been developed by various units across the University of Toronto.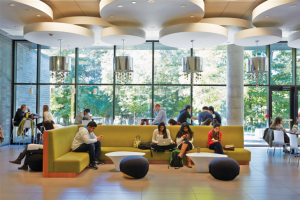 Across the University of Toronto, over 3,500 students participate in the Work Study Program every year! Twice a year (fall-winter and summer), the Work Study Program offers paid, on-campus positions that provide you with an opportunity to deepen your knowledge, strengthen your skills and explore how your academic studies translate to career possibilities. All Work Study positions are CCR recognized (see the

CCR

 website to learn more).
To help you make the most of your Work Study position, we have developed three e-modules. For each e-module you can save a PDF of your responses; we encourage you to review your responses with your Work Study supervisor.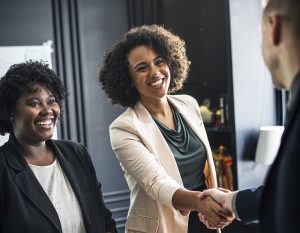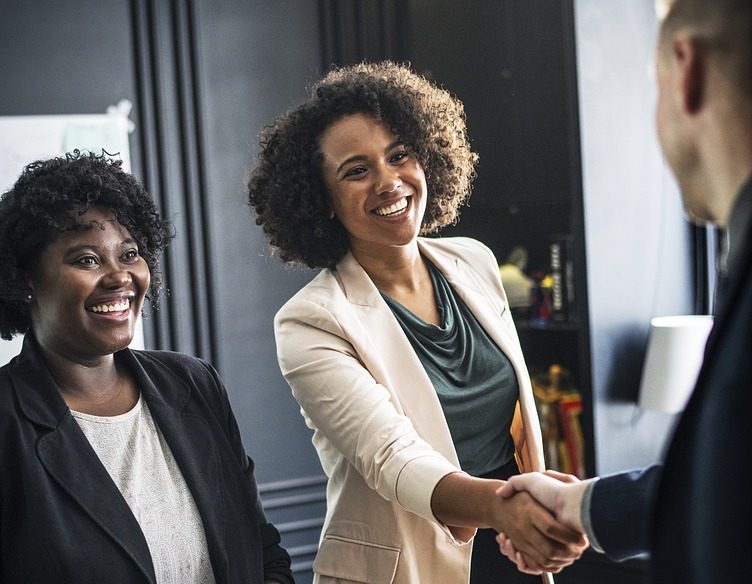 The University of Toronto Mississauga has prepared a series of modules to assist students develop skills and knowledge regarding Professionalism in the Workplace.  While technical skills are key to being successful on the job, it is also important to understand how to navigate the workplace; work well with colleagues and a supervisor; and to develop an understanding of the advantages of an accessible and diverse workplace.  With each module, participants can save their responses for further reflection and discussion.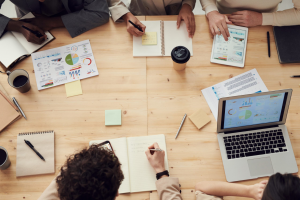 Prepare for independent research project courses and similar opportunities by learning about research teams, project management and attributes of a successful scientist. In addition, start to get ready for careers in research and related fields by exploring how scientific discoveries are developed into new products and services. Learn about drug development, good laboratory, clinical and manufacturing practices and commercialization.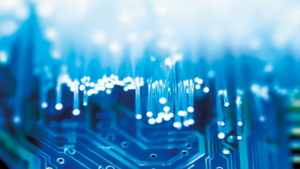 This series of Intellectual Property Modules for students and instructors has been created by U of T Digital Learning Innovation (DLI), Office of the Vice-Provost, Innovations in Undergraduate Education (VPIUE) and U of T Entrepreneurship (UTE).
The goal of these modules is to provide education and practical resources, relevant to targeted students and faculty engaged in course and co-curricular activities that have IP implications. These modules can be used in-person or online, and faculty and instructors can supplement the slides with sample case studies and documents.